A security camera system that keeps a watchful eye for you.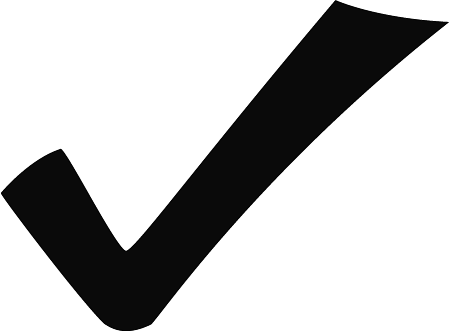 Do your cameras zoom in with clear images?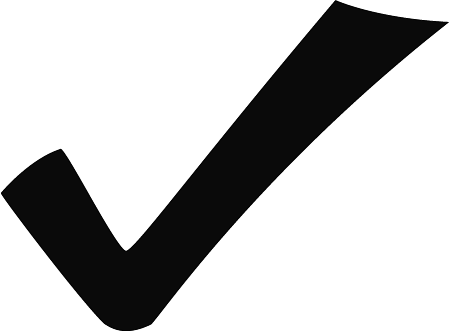 Do your cameras have facial recognition?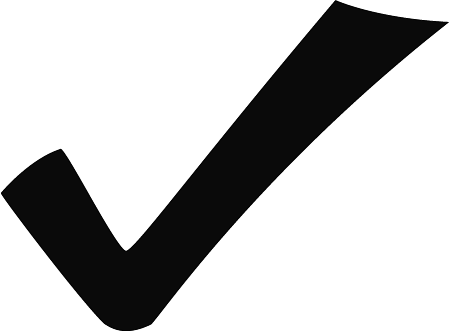 Can I access my cameras from my smartphone?
One of the first questions law enforcement is likely to ask you if your home has been targeted is, "Do you have a video surveillance home security camera system?" Time and time again, we've heard of stories where someone got broken into and either had no surveillance system in place or had a low-resolution system that didn't capture any face recognition or license plate of the robber.
Reinforcing the safety of your home is a crucial step toward keeping you and your loved ones safe, especially when you're away. You should choose a home security camera system to help deter crime and provides that extra layer of security for your peace of mind. when criminals find their way in, our video surveillance can help capture them in the act.
And while our security camera outperforms other store-bought systems, our security solution team goes through extensive training to design a discreet, optimal layout to do the best job possible.
All our camera systems have smartphone apps that allow for remote viewing. Call to (918)551-6196 to schedule a free consultation and quote for your residential or business needs.
*We offer Analog and IP based cameras up to 8mp for the best clarity.